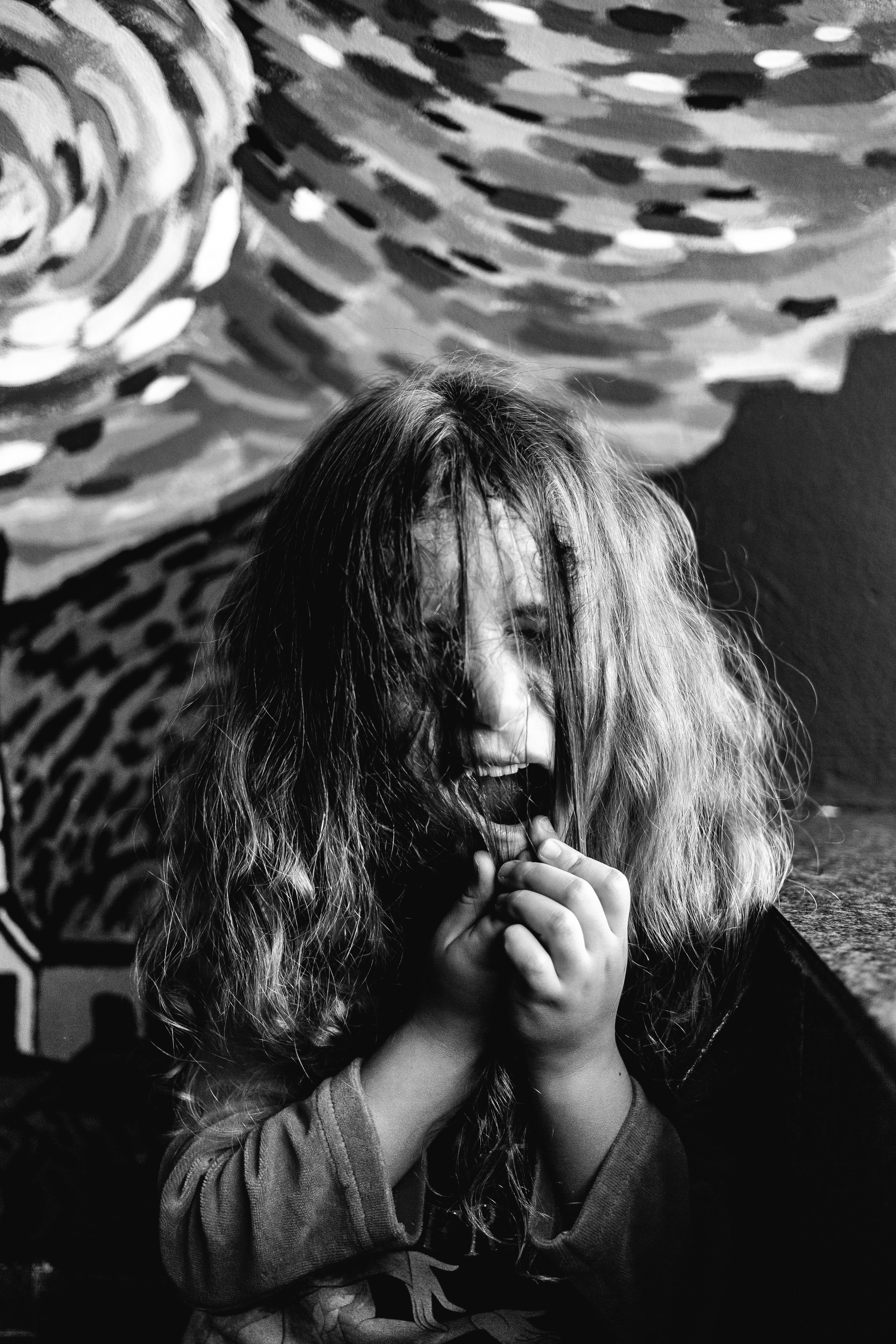 After nearly a year of disrupted schooling and intermittent social interaction, our children are suffering.  A lot of their parents are struggling too.
The current lockdown is making the first one feel like a summer holiday in comparison.
1st Lockdown
When the schools first closed in March 2020, the sun was out and it felt like the Easter holidays had started a week early.
Provision from the schools for the summer term covered the essentials – maths, spelling and reading.  They also posted lots of links to resources for art, science projects and creative writing prompts in case we wanted them.
The expectation level was low.  Our head teacher posted a flow chart that essentially said that as long as our child wasn't on fire, we were doing fine.  We did the maths, sometimes did the spelling, and uploaded photos of paintings and other creations.  "Home school" took about an hour a day and even that felt optional.
The sun was out for nearly ten unbroken weeks.  We spent lots of time outside, delighted the dogs with longer walks and admired the changing hedgerows as flowers came into their own. Looking back, it was pretty idyllic.
Why does this lockdown feel so much tougher?
Firstly, it's winter.  It's been grey, cold and wet and nobody really wants to be outside in that.  As a result, we all feel more locked in than we did the first time around.
Then there's the expectations.
Having "done this before", a lot of us have higher expectations of ourselves than we might have had last time around.
When you add the government expectations for home education, it's a recipe for stress.  Schools are expected to be offering a full school day, and children are expected to be participating.
Welcome to the pressure cooker.
For some families, there are also issues with access to technology and the internet.  For some, they are more worried about how they are going to feed themselves.
Some families are overwhelmed by the volume of school work they are expected to complete.  Others are struggling with the opposite problem.
Among even local schools, there is disparity in what the children are being offered.
My daughter's school offers a live lesson to every class every day, carefully timetabled so that families with multiple children can participate even if they only have one device in the home.  Additionally there are two weekly live assemblies for the whole school.
One of my friend's daughters is still only receiving worksheets in maths and literacy, with no live contact at all.
Would you like to take a guess as to which child is coping well with lockdown, and which child isn't?
So how can we support our children through this?
Young Minds is a UK based organisation looking out for young people's mental health.  Their site includes a lot of signposting if you, or a family you know, need some support.
The key pointers they offered include:
Acknowledging what is going on, talking with them about it and answering questions as best you can.
Encouraging your child to do the things that help them when they're finding things difficult.  If they don't know what that means, try doing something physical like going for a walk, or creative like drawing or writing.  The thing that makes them feel better may also just be hanging out with you.
Reassuring them that this too shall pass and that you'll get through it together
I'm going to add in another one:
A sane happy parent (or two) provides the best possible chance of sane happy children.  There is nothing selfish about self care.  Make sure you are getting enough sleep, drinking enough water and spending some time chilling out by yourself to recharge.
Because we will get through this together.
Xx
If you'd like my blog delivered to your inbox each week, please sign up here.