"Rhiannon's TAWN group has been an invaluable source of support and encouragement as I've developed both my business and myself. She is wonderful cheerleader, sympathetic ear, and practical problem-solver. TAWN has given me clients, colleagues and friends, and the group meetings provide inspiration, positivity and confidence every month. I would not have the business I do or be the person I am without Rhiannon and TAWN."
Clair Wellsbury-Nye
Small Business Consultant
Member since 2015
http://plainsailing.online/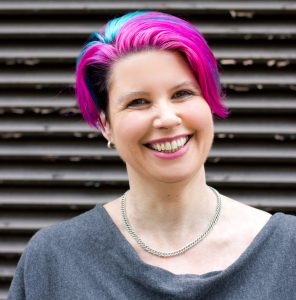 "I was fortunate enough to meet Rhiannon when I was a member of an online women's group. I was immediately struck by her energy and positive attitude, and became interested in joining her organisation, TAWN. I'm so glad I did!
A forward thinking group of female entrepreneurs, spearheaded by the inspirational business coach Rhiannon. This highly experienced lady has the perceptive skills to recognise what is needed in a given situation, and delivers it with assured clarity. A cheerleader when you're lacking confidence, an accountability partner when you're feeling unmotivated and a go-to source of knowledge and networking contacts when you're stumped as to where to begin. If Rhiannon can't help, you can be sure she'll know the person who can!
The individuals in the groups she mentors count themselves fortunate indeed. From a personal point of view, Rhiannon and the team have encouraged me to 'think bigger' and supported me in ways I couldn't have foreseen.
Self-care time – something I haven't historically been good at taking – has been gently encouraged. I think this is so important, as there's a damaging perception out there that female entrepreneurs need to be hard-bitten workaholics to achieve their goals.
As a result, my business – and yes, life! – has improved measurably and I know that, at TAWN, I'm among friends."
Karen Thomas
Fine Artist
Member since 2018
https://www.karenthomaswatercolour.com/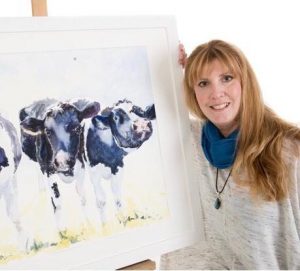 "I met Rhiannon by chance at a party and joined TAWN the week before I took redundancy from a long held role within a national charity. Finding the group felt like a soft and gentle landing after a rocky skydive.
Rhiannon has the ability to carefully curate groups of women who have a mix of skills, personalities and world views but who all have entrepreneurship in common. She facilitates a clever mix of accountability, challenge, encouragement and honesty within a framework which is both structured and nurturing.
Together we set goals for our businesses and ourselves and work towards new ventures, whilst learning from (and more often than not), hiring each other. Rhiannon exudes authenticity, intelligence and aspiration.
TAWN meetings are the highlight of my month."
Caroline Danks
Freelance Fundraising Professional
Member since 2016
https://www.carolinedanks.co.uk/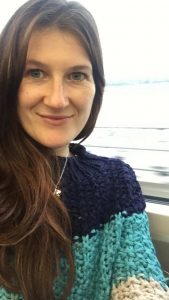 "I absolutely love attending Rhiannon's businesswomen's support network on a Friday. It has really become an integral part of month and my being.
Not only have I made some amazing friends, it has been such a support for me as I run a small business whilst having a young family.  Sometimes it falls on us women to be strong. It's great to know I have a really comforting place to attend once a month to spur me on.
Rhiannon is so encouraging and I'm always so impressed by how much great advice she has to offer.  I'm am so happy to have found Rhiannon and the group. It really has been a godsend."
Claire Eggins
Owner, Mirrors the Salon
Member since 2017
https://www.facebook.com/mirrorsthesalon/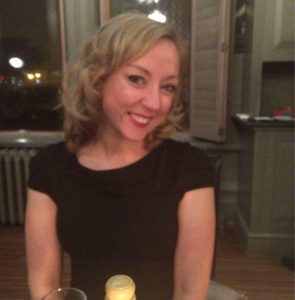 "Being a member of the Totally Awesome Women's Network has revolutionised my business and life as a self-employed woman.
This is not a network where you go and big yourself up…it is a network where you go and big others up and they do the same for you!
It is a collective of services that complement one another and work together for a common good.
Rhiannon is our cheerleader! She enables us to set goals bases on our values, motivates us to achieve them and holds us accountable in an encouraging and inspiring manner!"
Portia Crossley
Portia Crossley Photography
Founding Member
www.portiacrossleyphotography.co.uk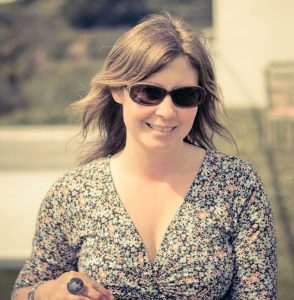 "I find being a member of TAWN both beneficial from a business point of view and enjoyable from a personal perspective. My fellow members run very different businesses to mine but the group gives us a platform to come together to share and talk through our challenges and celebrate our successes.
Rhiannon is an excellent chair. She is very open with her own experiences, both personal and professional, and leads discussions which help us to identify the actions we need to take in order to achieve our goals in all parts of our lives."
Anna Lake
Anna Lake Consulting
Member since 2018
https://annalakeconsulting.com/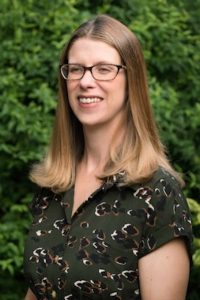 Despite only recently joining the team, I have felt so welcome & included as a team member. The support & ideas from other members is fantastic and offers a fresh perspective on my business which will help me develop every aspect of my business presence."
Katherine Wing
Wings Accountants
Member since 2018
www.wingsaccountants.co.uk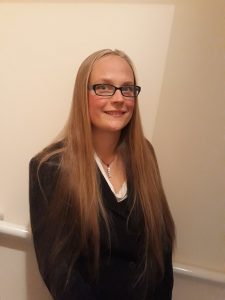 "Being a member of TAWN has helped me work towards my business goals by helping me to formulate workable plans that will drive me in the right direction.
The monthly meetings are a great way of sharing and addressing issues and have helped me to stay focussed on my goals by acting as an accountability check, which is often lacking when you work alone.
Rhiannon is a great mentor and leader holding the various groups together."
Helen Northcott
Helen Northcott Photography
Founding Member
https://helen-northcott.pixels.com/
"TAWN breaks the mould of traditional networks and appeals because it's made up of real women who aren't afraid to tell the real story.  We're all from very different businesses, interests and experiences, but I see it as a really creative and inspiring hub of professional energy that people might not always know is there.  We're women who are serious about progressing our own businesses and opportunities."
Sarah Gleadall
Communications Specialist
Founding Member
www.sarahgleadall.com