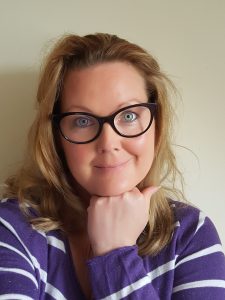 True friends call you out when you're talking shit.  Am I right?
Sometimes it's a very direct "I love you, but will you listen to yourself?" and sometimes the mirroring is more passive.
This week I have been blessed to spend time with a variety of my friends and one key topic has come up again and again.
Can you guess?
If I summed it up in one word… Realism.
In order to stay functional in this incredibly unpredictable year, it is all about focusing on the basics and keeping everything realistic.
I hasten to add that this is not always something I excel at…
My friend Carry explained it very succinctly this evening.  You need to list out your daily essentials and see each day as a straight line.  As long as you hit those essentials each day, you can go to bed happy that you've achieved.
Some days those essentials will be pretty much all you achieve, other days they are a springboard to achieve far more.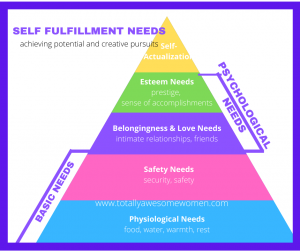 When I say essentials, I'm talking really baseline essentials, what Maslow classified as our basic needs.  Please excuse my terrible graphic design skills, but hopefully you can see what I'm talking about.
Maslow divided our universal human needs into a hierarchy, usually represented by a pyramid.  Our basic needs cover our physiological (food, water, warmth, rest) and safety needs.  The visual is important because without a firm foundation at that base level, nothing solid or lasting can be built above.  Self care truly is vital to our survival, let alone our success.
Mine are:
– making sure my daughter and I are fed, watered, and get to school/work and bed on time
– making sure my dogs are fed and walked
What are yours? Xx