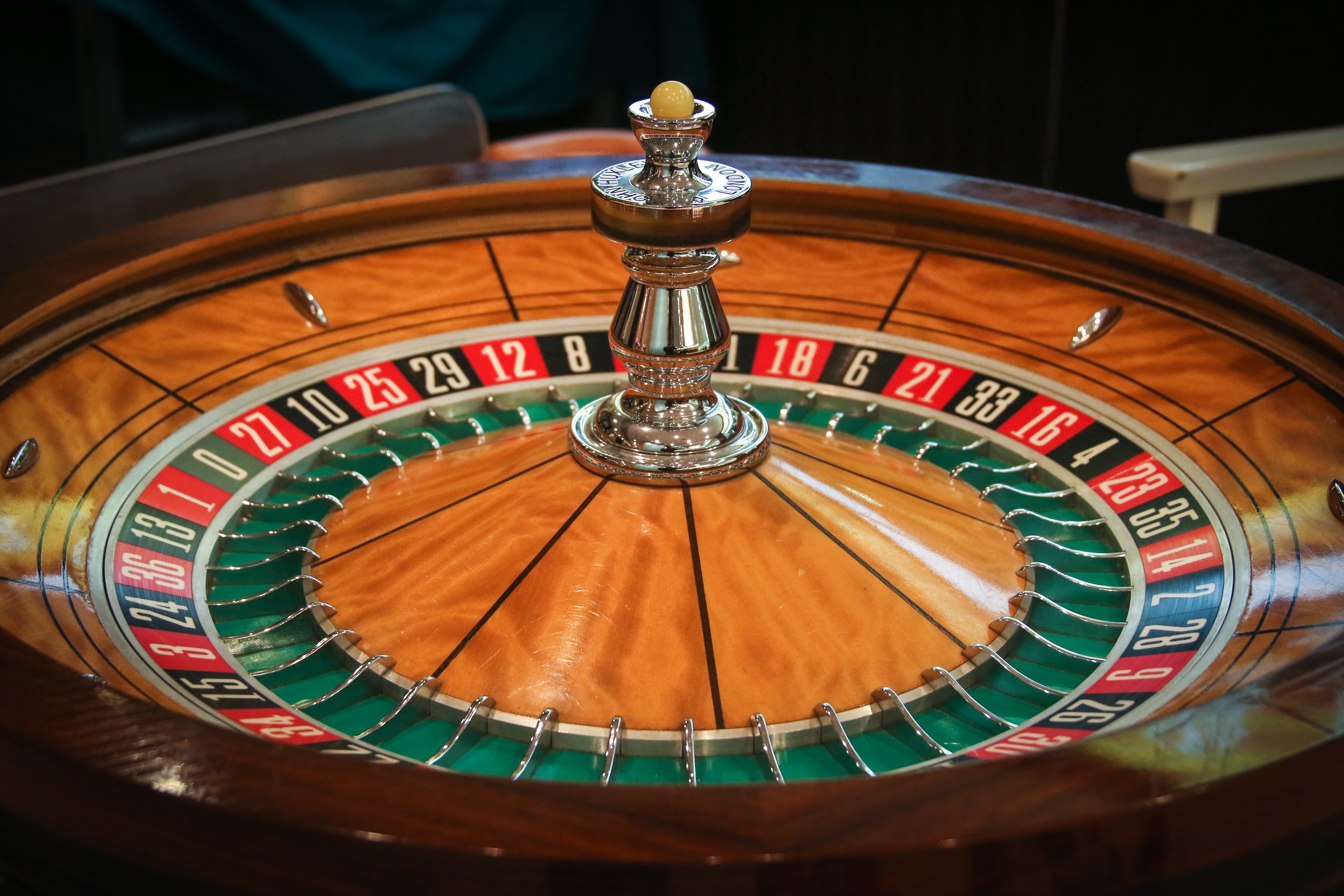 I've had a lot of conversations this past week about whether we will have another full lockdown or not, and what the alternatives might look like.
Social media has shown me people bemoaning the shades of grey in the government's approach, asking for a full lockdown or nothing, and others who still seem to think the entire pandemic is a con designed to make us willingly give up our freedoms.
As much as I am not a fan of this government, I think bits of the current strategy actually make a lot of sense.  Prioritising keeping the schools open is essential for the mental health of our kids and in many cases that of their parents.  For the economy, of course, it's essential.  Whilst a lot of us can theoretically work from home, it's draining and painful trying to do it whilst also wearing the teacher hat for our offspring.
I think the half way strategy is there to try to slow the spread of the virus and delay the fairly inevitable second full lockdown.  Last time we had all of that endless sunshine to enjoy while we were at home, the winter is unlikely to be so bright.  The only thing the scientists have been consistently confident about from the start is that the virus likes cold weather, so the winter was always going to be a bit Richard III. (Now is the winter of our discontent)  Can you imagine a full 6 months of winter in lockdown? I genuinely don't want to.
Confession time
Also, I have to confess that whilst I was hissing over the Rule of 6 exemption for grouse shooting when it was announced, it meant that we could go to the woods this weekend and play laser tag.  Probably the only birthday party we'll have in 2020, so thanks for picking a great activity Jake.  I also feel slightly more prepared for the zombie apocalypse should 2020 take an even darker turn 😉
So what can we do?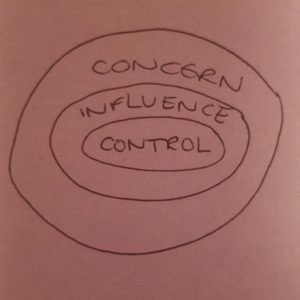 Remember the 3 Steps to Quiet the Noise from last week and my funny drawing?  It's all about our circles of control and influence.  We work in our circle of control on the ways we manage ourselves and our responses, then if we want to we can emanate calm through our circle of influence.
So far as the virus goes, the only impact we can have on slowing the spread and avoiding full lockdown is to follow the guidance – socially distance, mask up and wash our hands lot – and hope for the best.  Down here in Devon, the stats haven't been too bad compared to other areas of the country, but we can't afford to get complacent.
The other things we can do to help protect our bodies and minds is to look after them better.  From what I've seen and heard, how much you suffer with covid seems to be related to your general underlying state of health.  Physical health and mental health are linked, but they're not the same.  Both will benefit from being well hydrated, exercised and well rested but they need individual attention too.
From Small Acorns
Since March, I have cultivated a habit of taking an inhaler twice a day every day.  I've been an asthmatic for about forty years, but I was never previously any good at inhalers.  I used to reassure my doctors that I managed my asthma with nicotine.  Yes, really.  Facepalm… But I was young and addicted and it made sense to me at the time.
What changed?  Well I stopped smoking when I found out I was pregnant nine and a bit years ago.  Hurrah but that's not the inhaler bit.  I requested the inhalers at the start of covid and when I went to pick them up at the pharmacy I admitted I was rusty.  The pharmacist took me off to his little room for a demo and then made a brilliant suggestion.
He proposed that I take my inhaler right before I brush my teeth.  It took a day and the link was there in my mind.  I go to brush my teeth, I reach for the inhaler first.  So simple.
Just like that, I developed a habit to support my health.  If you'd like help developing yours, I'll be launching the beta run of my Upgrade Your Habits, Upgrade Your Life programme in the first week of October!!
Be quick as I will be limiting this group to a maximum of 20 (The first 5 "Early bird" sign ups get a bonus 1:1 coaching call)
Xx